Introducing the Handjet EBS 260
IMAGINE... PRINTING...ANYTIME...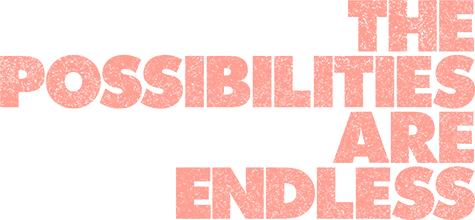 Applications I  Capabilities I  Technical Data I  Downloads
Cardboard Packaging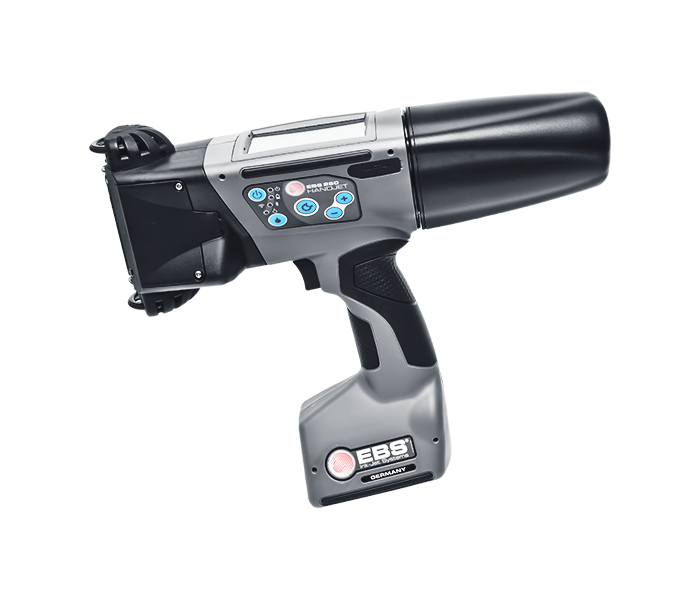 Concrete and other building materials
Wood and wood based products
Metals
Plastics
Fabric and textiles
Pipes
Marking of bulky objects
Imagine Printing... on Any Surface... Anytime...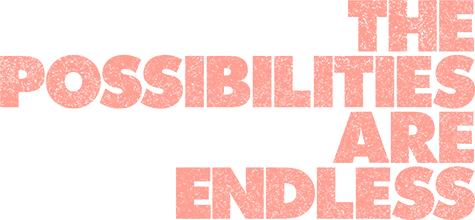 Imagine... Editing Complex Multi-Line Projects... Anytime...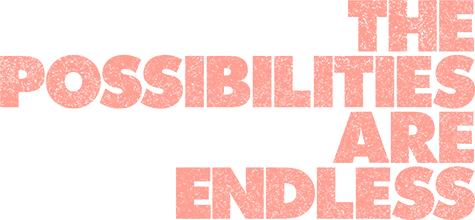 Marking I Printing Options I  Communication I Inks I Accessories
We shall be pleased to answer any question, tell you about our printer, arrange for a presentation, talk about potential applications of HANDJET EBS-260 to your firm. Contact us here!!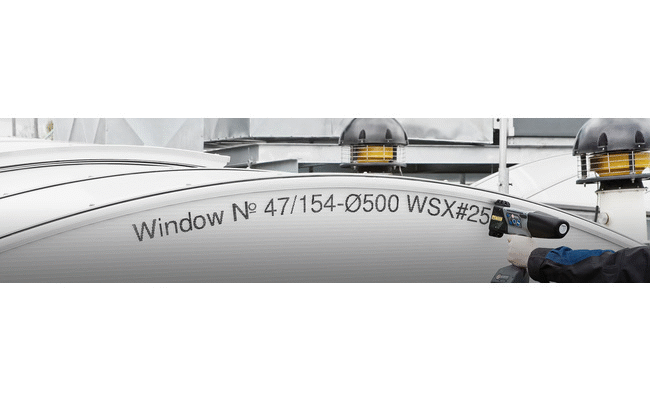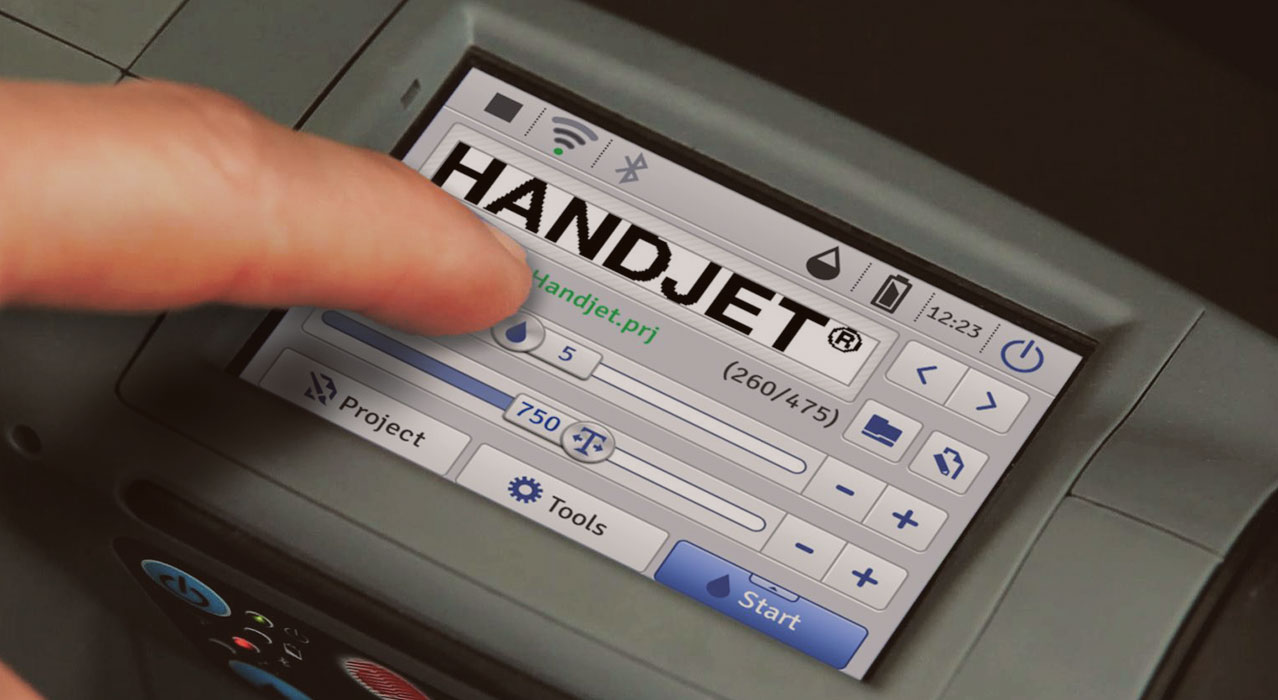 Product Brochure I Product Manual