EBS-6600 SMALL CHARACTER
IN-LINE PRINTER

EBS-6600 is the first model from the brand new Boltmark II-series. It's an industrial single-head Ink-Jet printer designed for coding moving objects on a factory conveyor without requiring direct contact. It's able to code from 1.2mm up to a maximum of 14mm height with a max. amount of up to 25 dots (depending on text profile).
Reliability, Functionality & Efficiency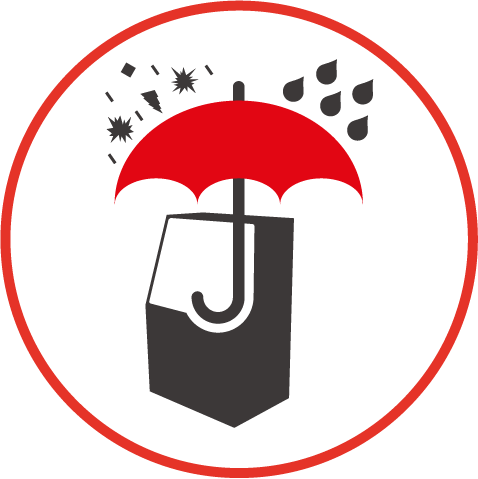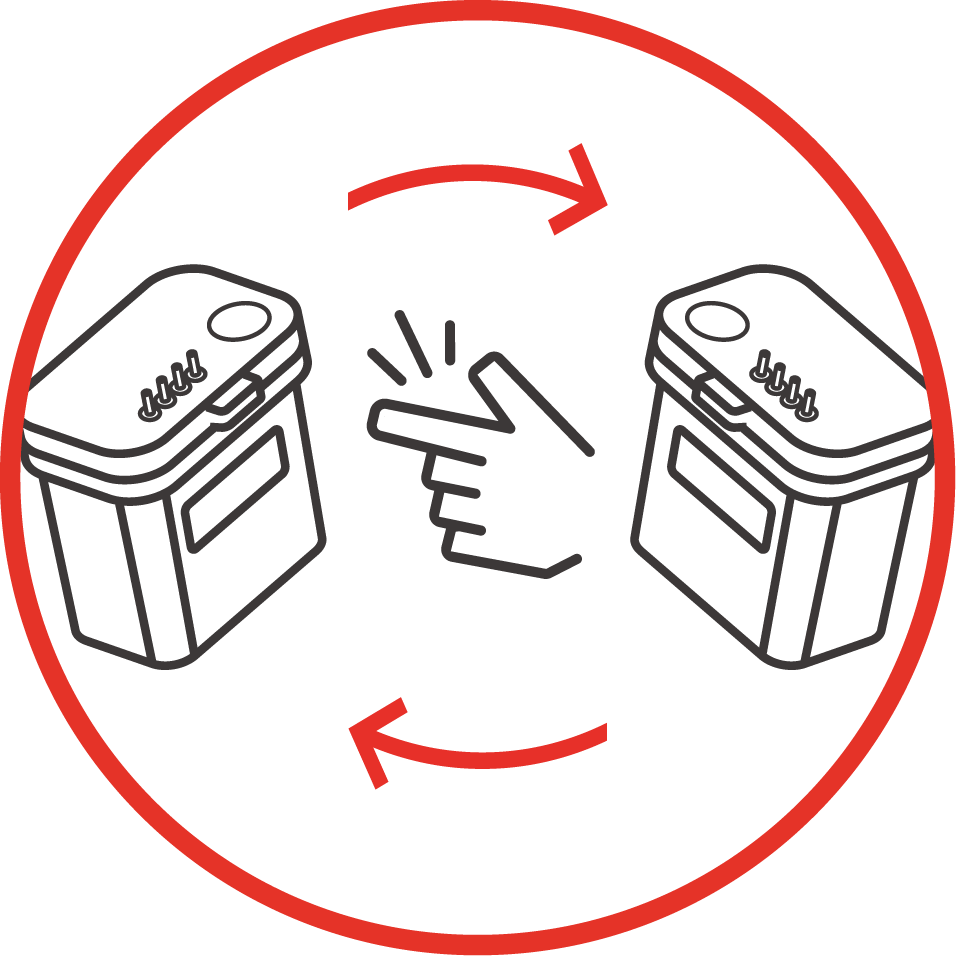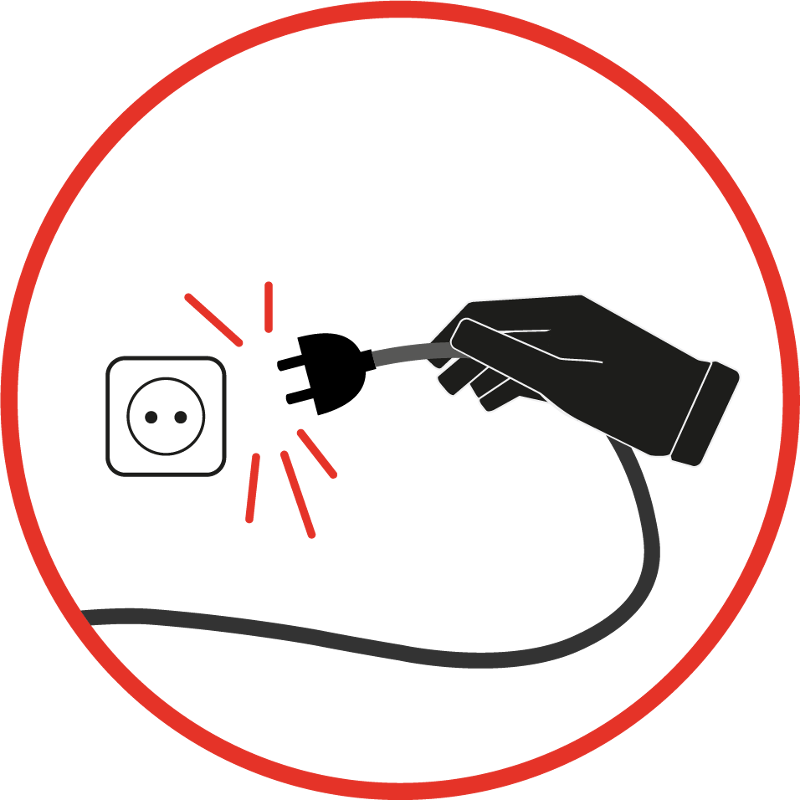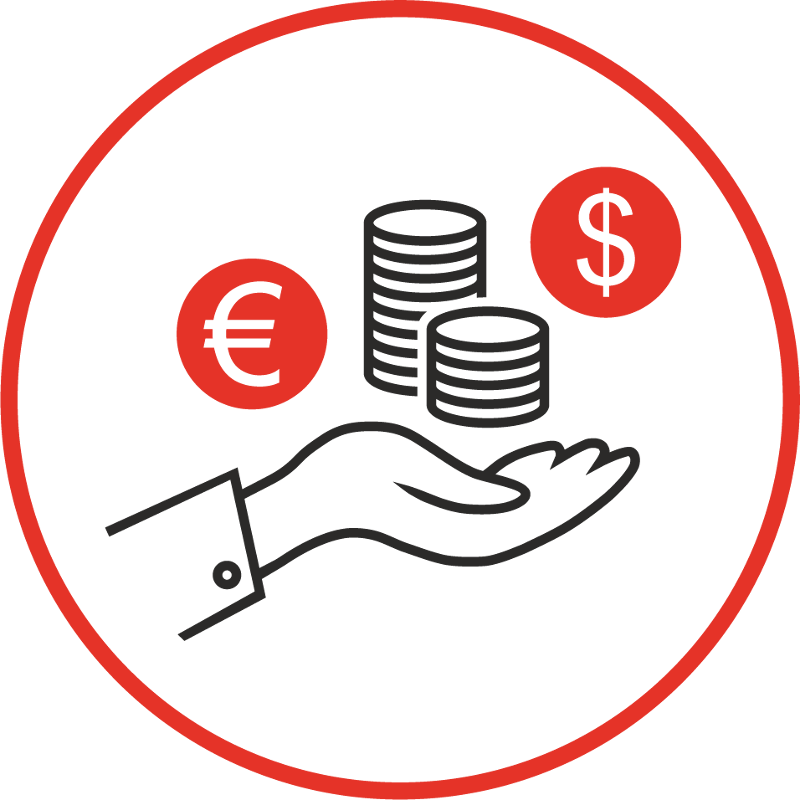 The new generation of BOLTMARK ® II printers have increased in terms of performance, functionality and reliability. Our engineers have created a product that will not let you down, even under the toughest conditions, and will also work highly efficiently.
Extremely low power consumption (only 19 W) creates a new quality in the CIJ printer segment. With low consumption of consumables, the BOLTMARK®-II series printers take the lead in eco-friendly and economical marking equipment.
Features Service Features Operation Features Options
ACPS - ANTI CLOGGING POWER SUPPLY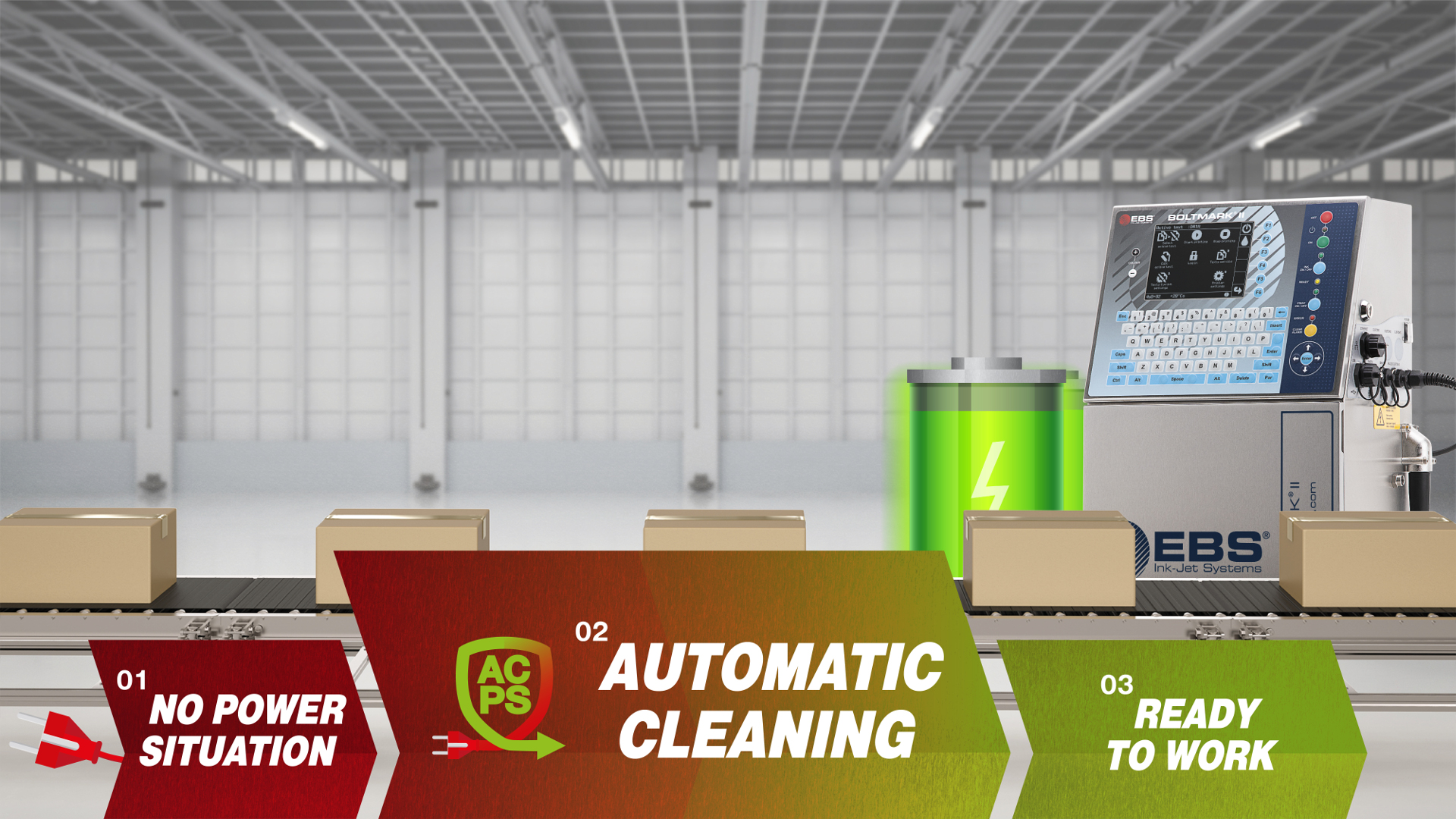 Worldwide innovation: for the first time in a Continuous Ink Jet Printer, a built-in automatic and intelligent system provides reliable printer operation in case of power failure. Should the power be interrupted for less than 30 seconds, the printer continues operating. If the supply is cut off for more than 30 seconds, the printer starts the automatic shutdown procedure including rinsing, to protect the tubes from dried ink deposits. As soon as the power is restored the printer is quickly operational again. The ACPS contains very long-lasting Super Charger Capacitors, not conventional accumulators. Charging lasts only around 2 minutes. The ACPS is available optionally (only for EBS-6600 and EBS-6900).
Degree of protection - IP55 as standard
IP55 - Protection of the housing against the ingress of water and dust allows to ensure the reliability of the coder for a long time. The printer's keyboard and screen and all ports are resistant to chemicals and water jets from any direction.
Printout gallery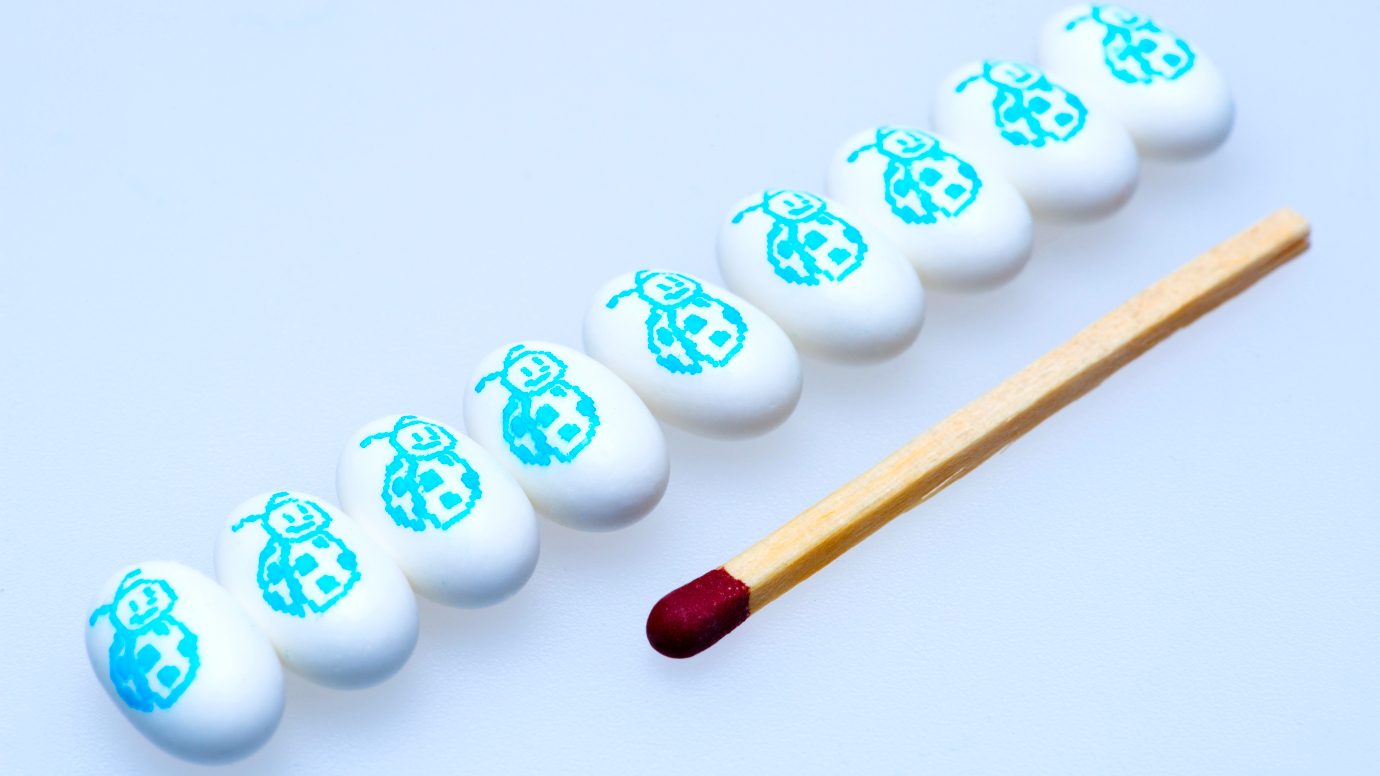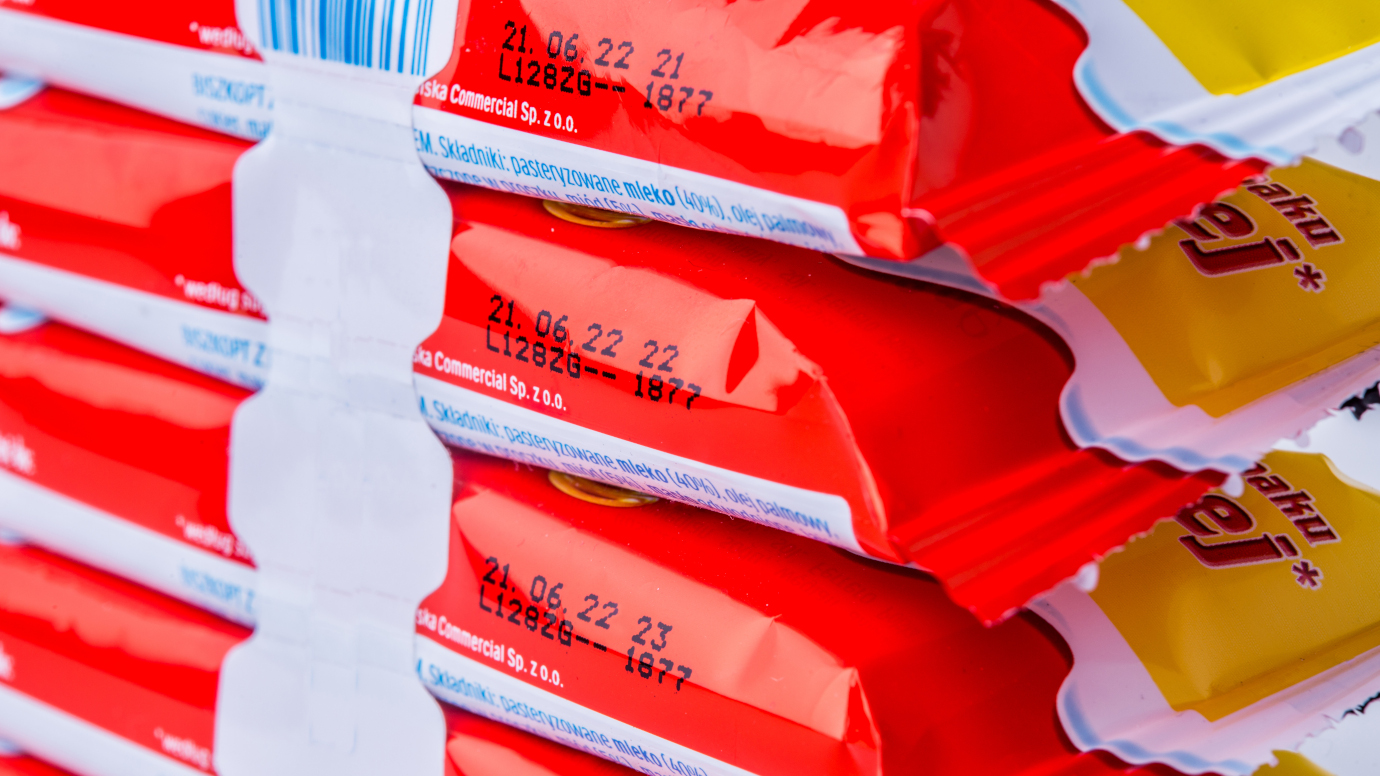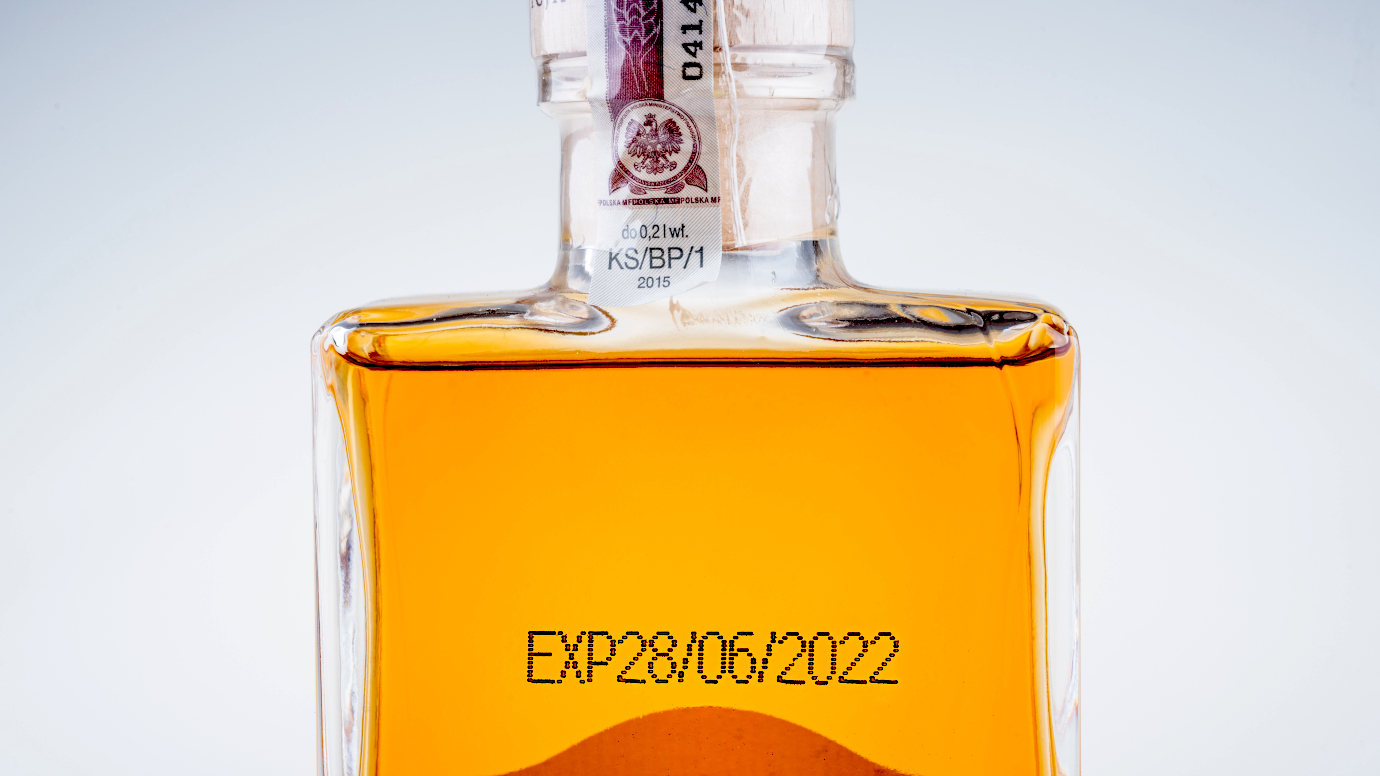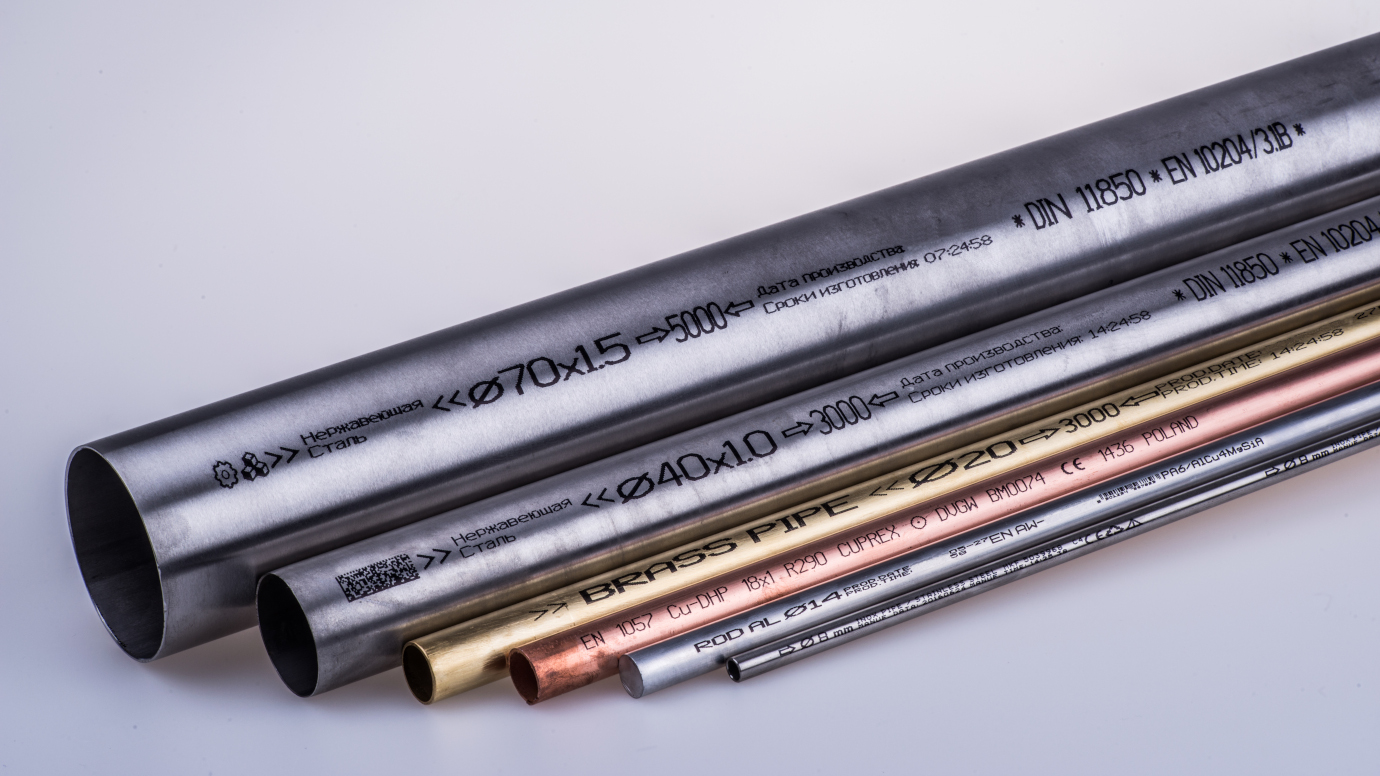 Parameters