Infrastructure Grant for Primary & Post-Primary Schools
The Minister for Education and Skills, Richard Bruton T.D., has announced an investment of €30m in ICT infrastructure grants for primary and post-primary schools. This investment  marks the start of the implementation of the government's €210 Million Digital Strategy for Schools.
The funding will support the development and implementation of an eLearning Plan for each school to embed ICT in teaching and learning.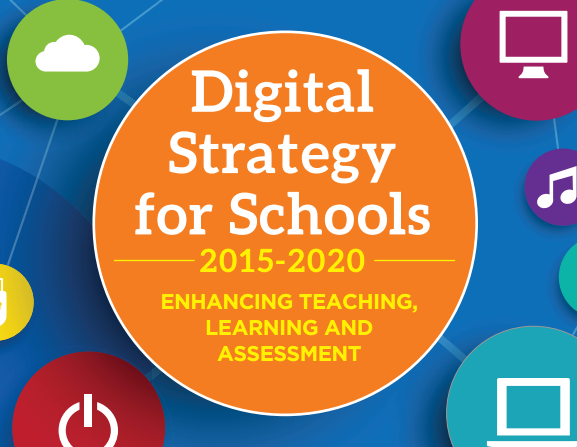 Some examples of the ICT equipment and Infrastructure that schools can purchase with this funding are:
Computers including desktop PCs, laptops, tablets or hybrid devices

Projectors and interactive flat screens (IFS)

Networking equipment (e.g. fixed and wireless networking, and including cabling, switches and installation)

Cloud based tools including learning platforms

Local software or 'apps' to support learning

Other ICT Equipment: This can include relevant and fit for purpose ICT elements to be used to support teaching, learning and assessment. An indicative (though not exhaustive) list includes audio visual equipment such as still and video cameras, speakers, interactive presentation technologies, visualisers, and equipment including mobile laptop/tablet trollies, printers and a school server.
ICT Grant for Schools - 2017.pdf
If you wish to discuss any of the above, please call us on 091-763727 or contact us with your school requirements..