If you're looking for quality yet affordable office supplies, you've certainly come to the best place. Here at Galway Cartridge, we have a fantastic variety of items.
The Whole range of Stationary can be viewed on the below link: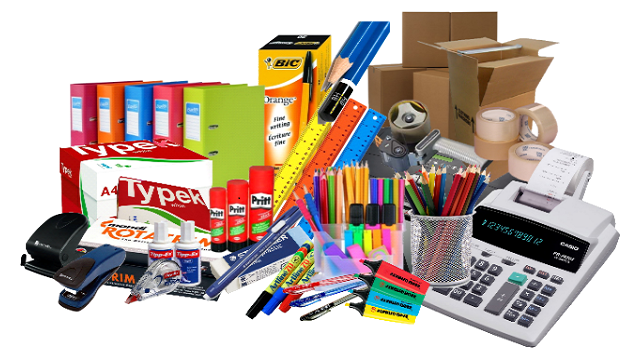 Our office supplies range includes paper, printer and photocopier accessories, colour pencils, highlighters, biros and pens, index dividers, lever arch files, envelopes, pen drives, suspension files, cd's and dvd's - so you won't have to look elsewhere for those office essentials.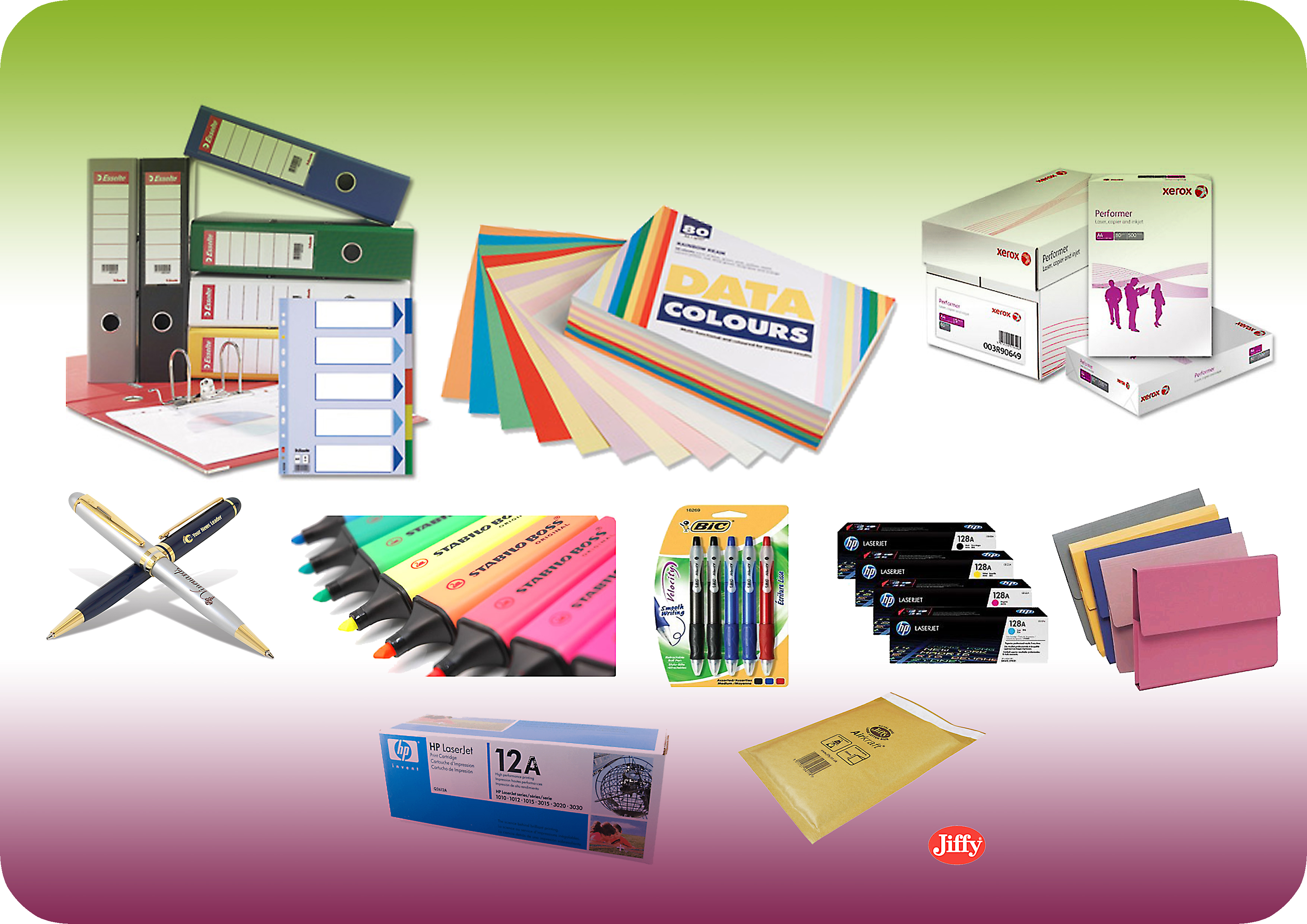 We also sell Thermal Till Rolls, Credit Card Rolls & Paper Till Rolls for almost all receipt printers.
Most Common Sizes are:
Thermal Till Rolls 80mm * 80 mm * 12.7mm pack of 20
Thermal Credit Card Rolls 57mm * 40mm * 12.7mm pack of 20
Paper Till Rolls 1 PLY 76mm * 76mm pack of 20
Paper Till Rolls 2 PLY 76mm * 70mm x 12.7mm White/Yellow pack of 20