Introducing Promethean ActivPanel !!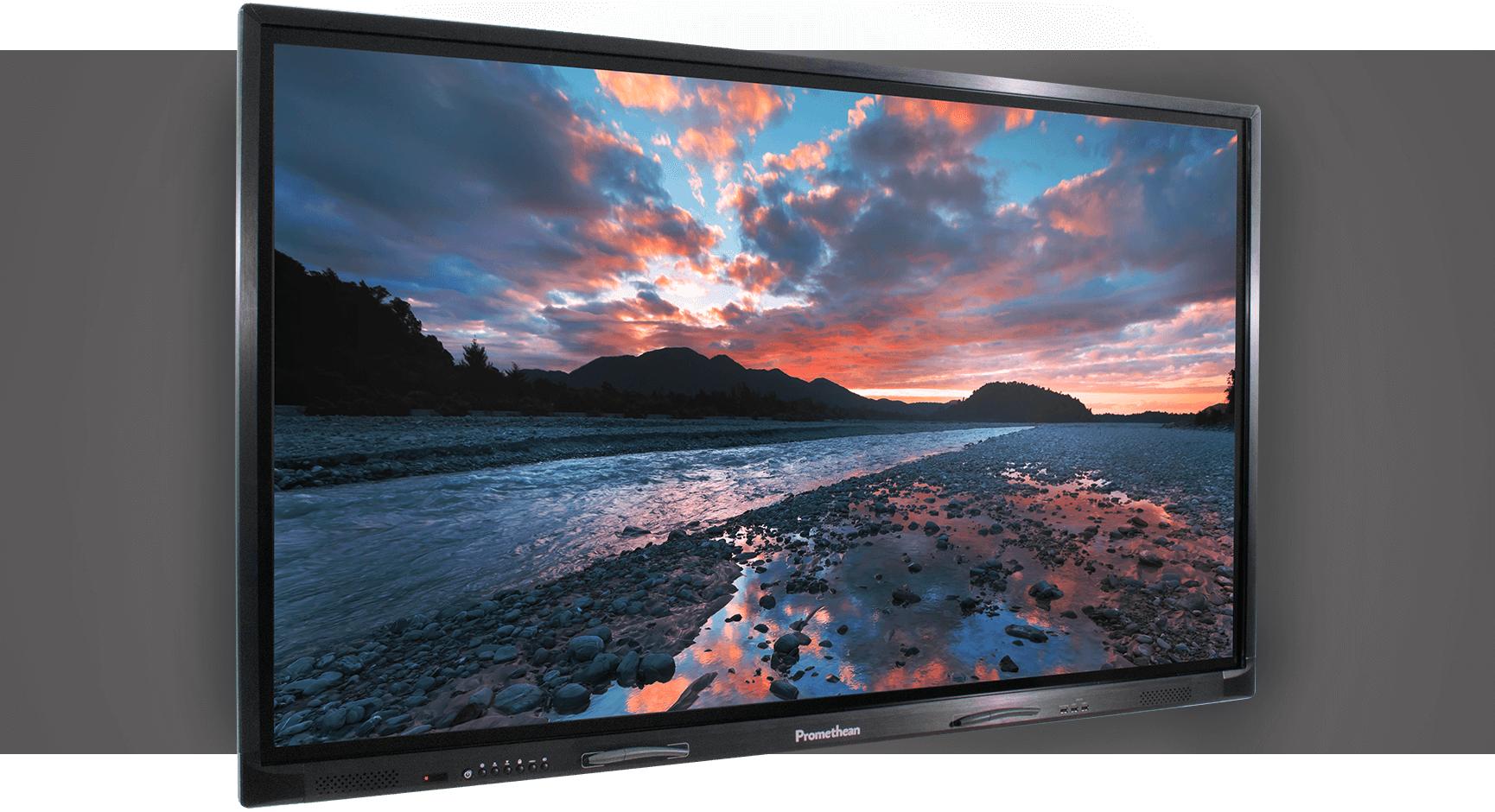 THE WORLD'S FIRST UPGRADEABLE ANDROID-BASED INTERACTIVE DISPLAY

Lowest Total Cost of Ownership in its Class
The externally-accessible Android simplifies the device maintenance process and minimizes the cost associated with display diagnostics and repairs.
Teach with your Favorite Apps
Download and access apps directly from your home screen. The new ActivPanel connects you to the vast, ever-expanding world of educational apps
Deliver Dynamic Lessons
ClassFlow Desktop, our free, next-generation lesson delivery software makes creating and delivering interactive lessons easier, and it works offline and online.
Access Digital Teaching Tools
Easily mirror mobile devices to share content, or connect Bluetooth® devices such as musical keyboards, digital lab sensors, and robots to support your lessons.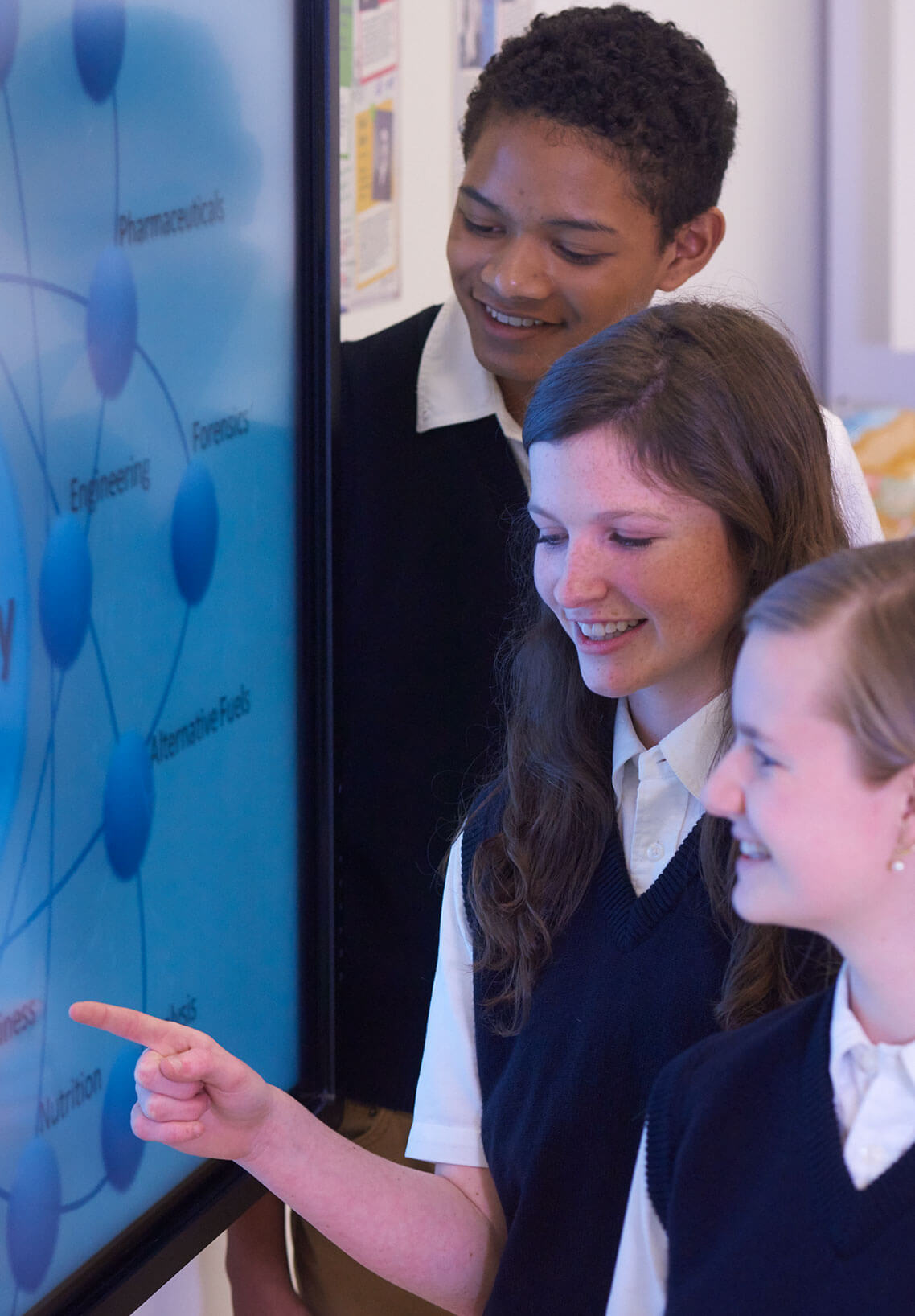 Techinical Overview
Models / Sizes - Suite of 70" HD, 75" HD, 75" 4K, and 86" 4K displays
Mounting Options - Select from versatile mounting options, including a fixed wall mount (included with purchase), height-adjustable wall mount, height-adjustable mobile stand, and non-adjustable mobile stand.
Multi-User Capability- Within multi-user applications such as Promethean's software, Windows 7 and Windows 8, the ActivPanel 70" HD and 75" HD models offer up to ten simultaneous touch points and 1 pen, and the ActivPanel 75" 4K and 86" 4K models offer up to 20 simultaneous touch points and 4 pens.  Multi-user capability on the ActivPanel is dependent upon the application software and operating system used.
Compatible Operating Systems - Windows®, Mac OS®, Linux® and Chrome OS™
Award-Winning Software- Create and deliver interactive lessons with our award-winning ClassFlow Desktop, included free with purchase. In addition, ActivInspire Professional software is included.
Connectivity- The ActivPanel offers a variety of ports for convenient peripheral connectivity, including HDMI ports, USB touch, OPS, VGA, Audio, and more.
Powerful Stereo Sound- Powerful, built-in 2 x 10 W stereo speakers with the 70" HD and 75" HD and 2 x 20 W stereo speakers with the 75" 4K and 86" 4K.
External Android- System Version: Android 5.1 Lollipop CPU: Rockchip RK3368 Octa Core up to 1.5GHz GPU: SGX6110; support 4K*2K H.265/H.2642GB 2GB DDR3, RAM: 2GB
Internal Storage - 16 GB
Download the Specification Sheet for more information...